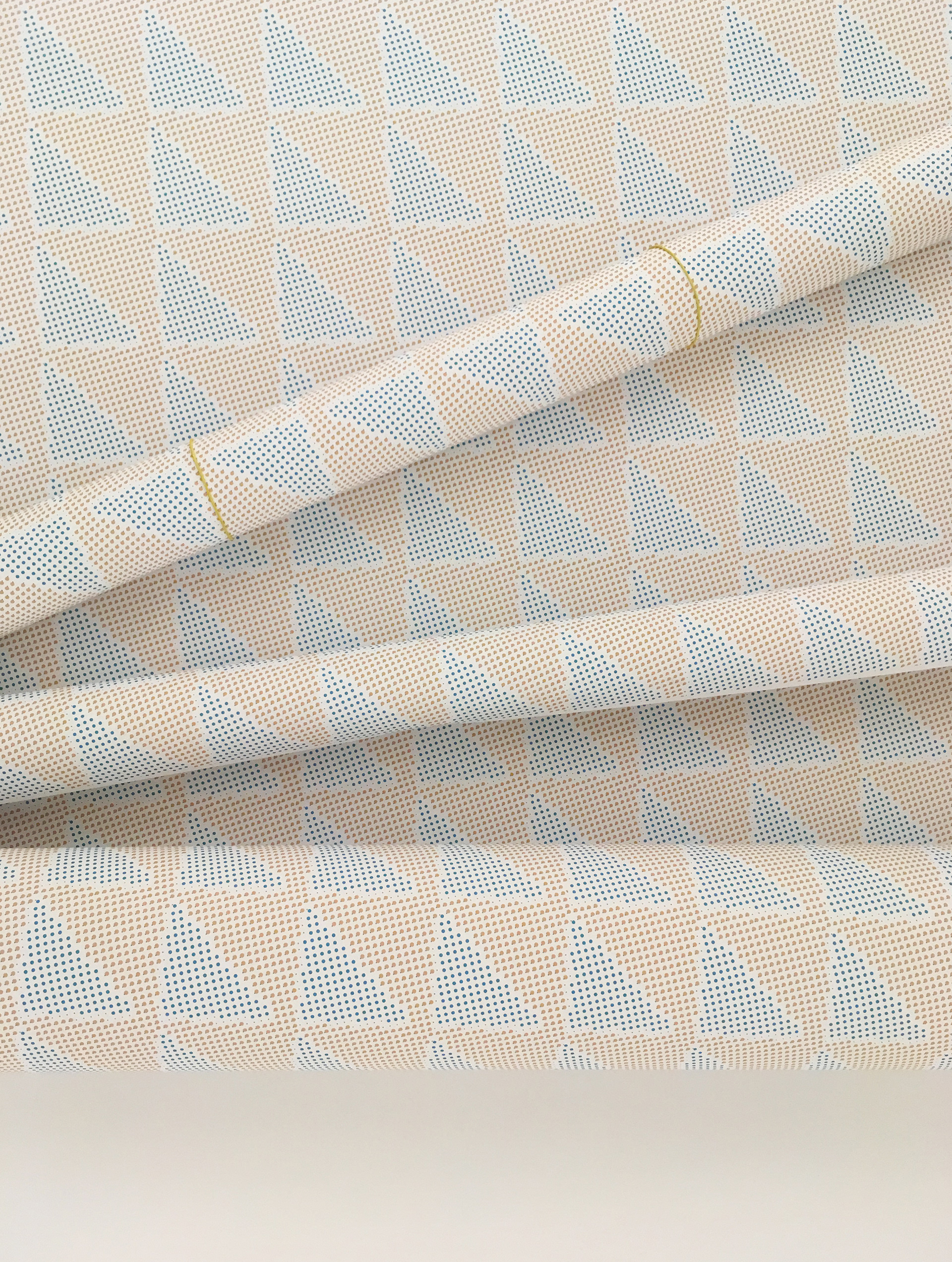 « Being connected is less costly than being engaged » —Zygmunt Bauman
In his book Liquid Love, Zygmunt Bauman described an ordinary scenario of people commuting on public transports, keeping themselves busy with virtual conversations. The focus being, how this virtual connection, rather than being the start of a face to face conversation, reveals to be the replacement for the actual relationship in reality.
Public transportation is something everyone has access to, just like the internet is now. In ways commuting and transferring onto other connections is much like surfing the web. Both acts can be time consuming/saving, frustrating/relaxing, social/asocial, and busy/calm experiences. They are now ordinary aspects of life that society is accustomed to, but importantly drive our present reality.
Growing up in a city and frequently using the buses, subways, streetcars and trains to commute from home, school, work, etcetera, and witnessing the evolution of behaviours on public transports, I've noticed individuals increasingly more acquainted in becoming invisible in their physical environment by retreating to one online.
"Ordinario" is a transformative artwork inspired by the background of Europe's train tickets, an object used on daily/weekly/monthly basis by many across the continent to get from one point to another. It is a pattern which often gets overlooked, but is one which subtly unites all the physical lines and invisible borders. Ordinario infects: subtly/invisibly filling a room/space corner to corner, much like the invisible waves connecting our virtual realities. It is a work which attempts to recall a sensation of untouchable familiarity, slowly awakening the idea of having held it and/or affected by it in physical reality.